GET THAT NEW MACHINE ATTITUDE BACK.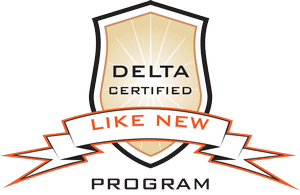 A new machine isn't always the right fit. There's budget or timing issues. A used machine is paid off and you'd like to keep it that way. After all, your machine is a comfortable asset to your business.
REFRESH YOUR MACHINE AND YOUR PRODUCTIVITY.
GET COMPLETE MACHINE REFURBISHMENT
NOT JUST ANYBODY. WE ARE THE CERTIFIED EXPERTS.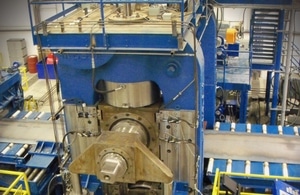 The DELTA Certified "LIKE NEW" Program is Right for you!
Full disassembly of machine
Inspection and repair of all machined parts
Replace all expendables: Bearings, seals, hydraulic lines
Upgrades to hardware and automation if necessary
Sandblast and repaint machine
Full assembly and testing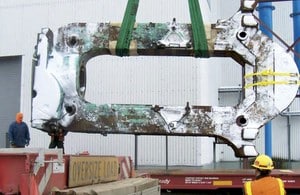 Highly experienced staff of engineers and mechanics
All machining and fabrication done in house
The best quality control team in the industry
DOING MORE – WITH LESS COST.
Extend the life of your trusted machine
Like-new condition as the best price
Increase resale value
Reduce unplanned machine down time
Increase machine efficiency and safety